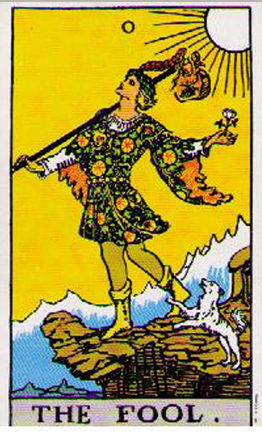 October 14
Only once on Ukraine on Air we are going to learn how to play the most popular card game in post-soviet countries!
It is called:
Д - D
У - U
Р - R
А - A
К - K
"The Fool", meaning also stupid or idiot.
The rules of this game can be found on Wikipedia
.
It is played with a deck of standard card without 1-5.
Come and Enjoy!